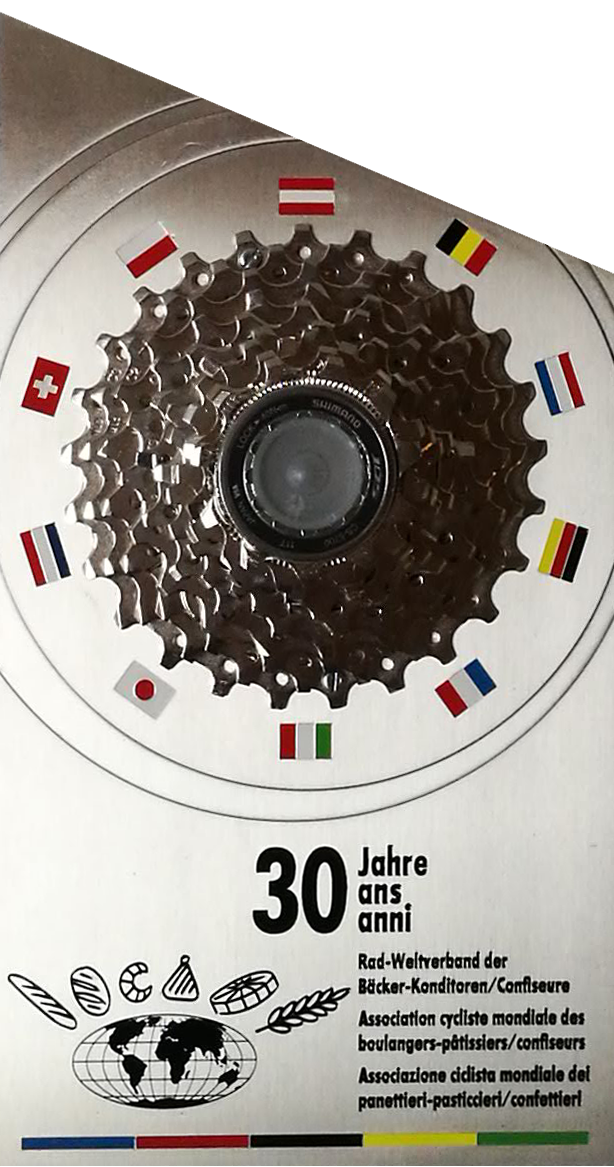 A warm welcome to all bakers, pastry chefs and millers from all over the world! It's hard to believe, but the racing world has left its mark on the bakers, confectioners and millers for more than 30 years now. And this in the form of its own World Cup which is held annually. 31 years ago, the founders of this event were to be found in Switzerland, Germany and France. The participating nations expanded from year to year.
In 1995, also Austria was represented for the first time, at the holding in France in Normandy, more precisely in Bayeux. The experiences that everyone was allowed to gain in participation were very diverse and influential.
A comparison of the same branches, but in a sports – minded way. With the given problems in the linguistic understanding but explaining with hands and feet.
To keep this unique event going, we created this homepage. These pages should not only be designed by us. We are also looking for readers eager for communication who want to contribute their ideas for the future, but also interesting ones from the past.
We will constantly work to keep our site up-to-date and to provide you with all the information we can get.
Have fun visiting the new webpage of the cycling bakers, confectioners and millers of Austria.